Jim has decided it is time to abolish capitalism after partaking in the gig economy. We are this guy's biggest fans, there is no question about it and we are also ready for Fall. It speaks for itself, all this normie shit that people hop on like they know something! We check in with our good friend FeldDog to check in on his new path to donations. We watch an old video of Michael Jackson trying to live a "normal life" in the fakest way and check in on Chris Brown's latest assault. Get your gift cards and free food people!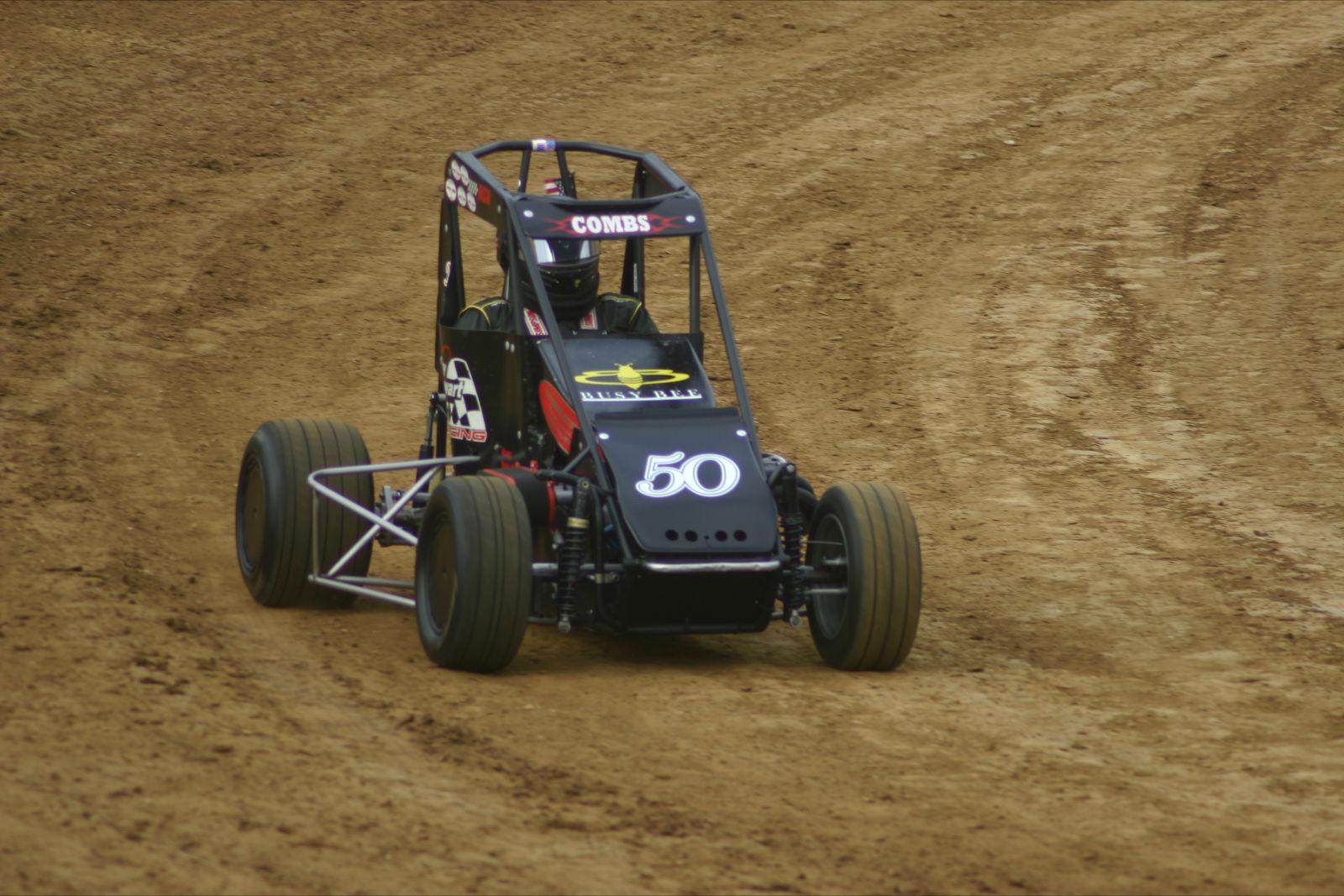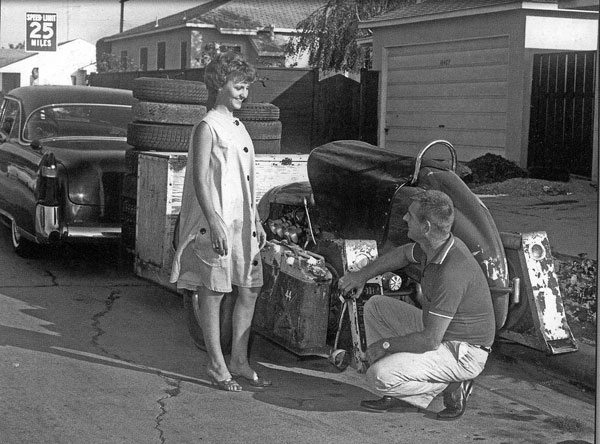 Brutal Sushi calls in with an Ogus story which prompts some Ogus strolls down memory lane.
#523 Part 2: Muppet Ghost Sex
Going through some of the comments on our Woke Show video and we find another video that apparently shows Michelle's dick! Johny Don't Eat Sugar: Burrito arguments and Elon Musk smoking weed on Joe Rogan. Are the reports of Moviepass's death greatly exaggerated!? Bums Everywhere Jim and Them 19 aug. Fall TV Catch Up: We have to check back in with the drunken uncle of the Juggalos, The Boy Blue himself.